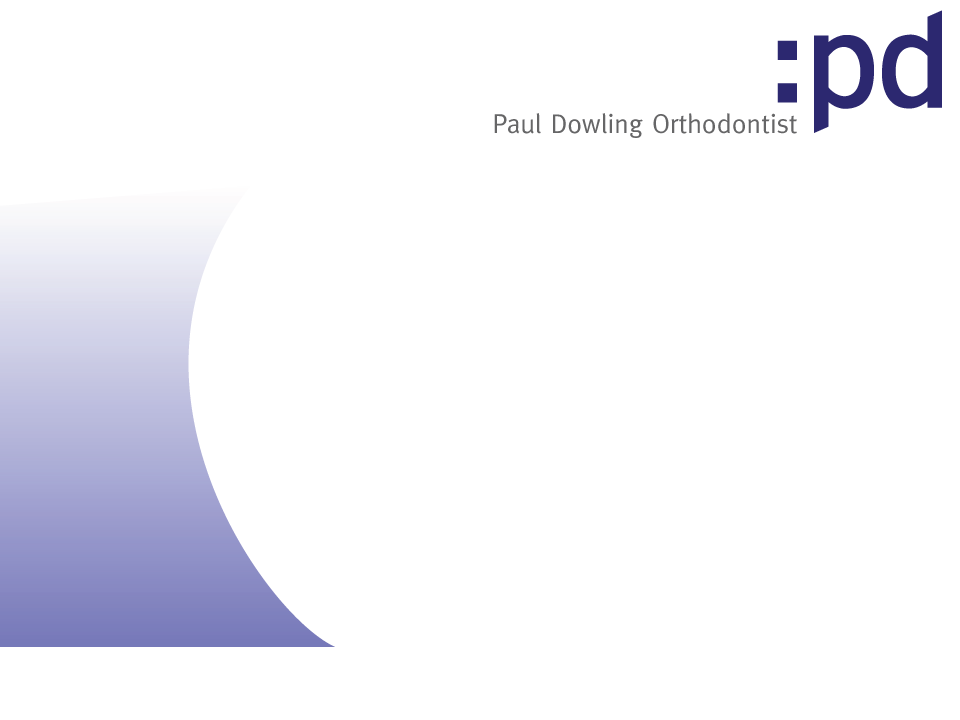 Frequently Asked Questions
What is the right age to bring a child for an orthodontic assessment?
The American Association of Orthodontists suggest that 7 is the appropriate age for a child to have his/her first Orthodontic visit. At this age a small number of significant anomalies will be picked up and eliminated. The majority of problems can be identified and treated appropriately at age 10 or 11.
Is there an age limit for orthodontic treatment?
Provided the dentition is healthy, Orthodontic treatment can be carried out at any age. An increasing number of adults are now seeking treatment and excellent results can be achieved.
How long does orthodontic treatment take?
Every patient is different but on average treatment with Fixed Appliances takes approximately 18 months.
Is Invisalign as good as normal braces?
Invisalign and other clear aligner systems are useful for the treatment of minor irregularities. More significant irregularities are best treated with fixed appliances.
How long will I have to wear retainers after treatment?
The longer patients use retainers following treatment, the better. Retainers can be either removable or bonded to the back of the teeth. Each case is different but the basic principle is the same – results are best maintained by long-term wear.
Can orthodontics damage your teeth?
If a high standard of oral hygiene is not maintained throughout treatment, damage can be caused to the surfaces of teeth beside the brace. We place great emphasis on prevention of this type of problem and we have Dental Hygienists who assist in this.