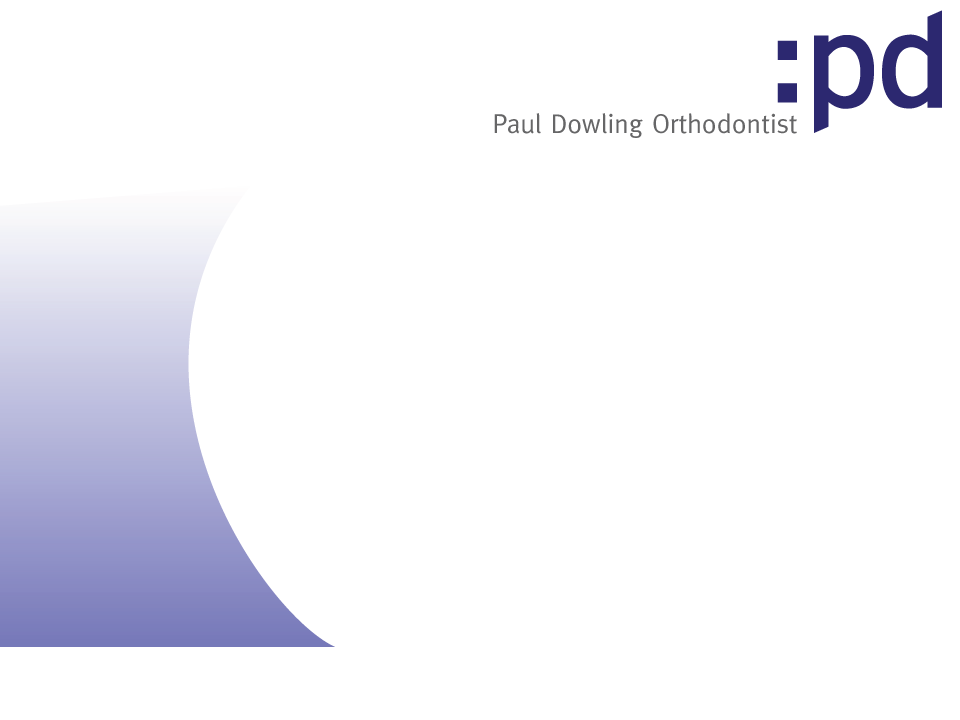 Welcome to our Website
Our aim is to provide patients with the highest quality Orthodontic treatment in a comfortable, caring and friendly environment using the most modern orthodontic systems and appliances.
We have two Practice locations, one at Beechwood Dental, 9 Dunville Avenue, Ranelagh, Dublin 6 and another at 8 Kingsfurze Terrace, Dublin Road, Naas, Co. Kildare.
Dr. Dowling was recently President of the Orthodontic Society of Ireland and was previously the Director of the Specialist Orthodontic Training Programme in Trinity College Dublin.
He has extensive experience in treating child, adolescent and adult patients. His particular interests include the management of young developing dentitions and multi-disciplinary care (care involving other specialists such as Child Dentists, Restorative Dentists (crowns, bridges, implants), Oral Surgeons and Gum Specialists).
Dr. Dowling has published widely in international journals and lectured throughout Ireland, Europe and in the US.
Our practices are fully supported by fully qualified Dental Nurses and Dental Hygienists ensuring maximal preventive care during treatment.